HONEY LEMON
Ingredients:
1 tablespoon Rainforest Raw Honey
2 slices of fresh lemon
Few Ice Cubes
150ml water
Method:
Put a slice of lemon into cup. Add one tablespoon of honey (according to the taste you like) and few ice cubes. Fill in 150ml mineral and stir it. Let's the lemon combine with honey drink ! Have a refreshing day with us ✨
HONEY KAYA
Ingredients:
Virgin Coconut Oil 300g
Eco Bee Shop raw Crystalized Honey 100g
Method:
Mix the crystalized honey and coconut oil together. Blend it by using blender or by yourself around 5-10 minutes.
HONEY BUTTER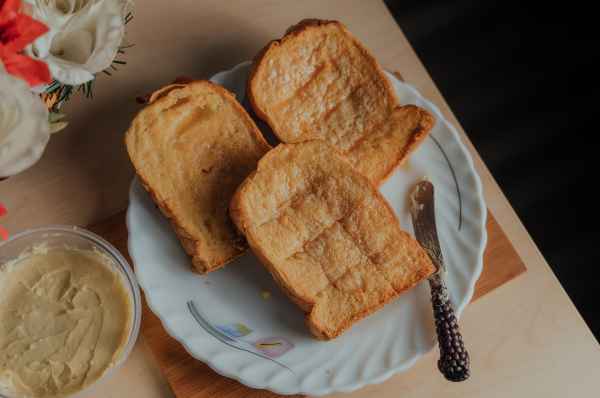 Diy 4.mp4 from Jiawei Leong on Vimeo.
Ingredients:
1/2 of butter ( We are using butter cup , you may use other brand you like )

1/2 cup of cinnamon wild raw honey ( around 2-3 tablespoon)
Method:
Prepare all the ingredients. Add butter into the bowl and blend it. Add the measured honey , blend evenly.
After blend , put small pinch of sea salt 🤏 Mix all the ingredients well…….. DONE ‼ Have a healthy breakfast today 🔅
HONEY MILK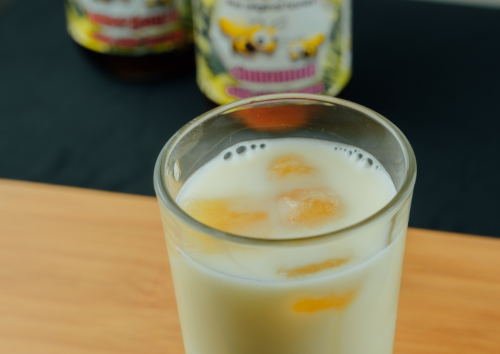 Ingredients:
Make some ice cube with wild raw honey
Fresh Milk
Method:
Use honey to make some ice cube ( Honey Ice cube). Put into cup and add full cup of milk. You may add one teaspoon of honey if the sweetness not enough, Let's have a special beverage to make your day ✨